Het verhaal van jouw bedrijf in beeld
'Helping brands grow', dat is wat wij doen. Met Visual Storytelling zetten wij een sterke, visuele identiteit neer die perfect aansluit bij de visie van jouw bedrijf, zodat jij nog verder kunt groeien!
Door de juiste vragen te stellen, goed te luisteren en verbanden te leggen komt een verhaal tot stand. Vervolgens zorgen wij dat het verhaal van jouw bedrijf op de juiste manier in beeld wordt gebracht, bijvoorbeeld via zakelijke fotografie, een bedrijfsfilm of een responsive website.
Trek in een bak koffie en een goed gesprek?
Contact opnemen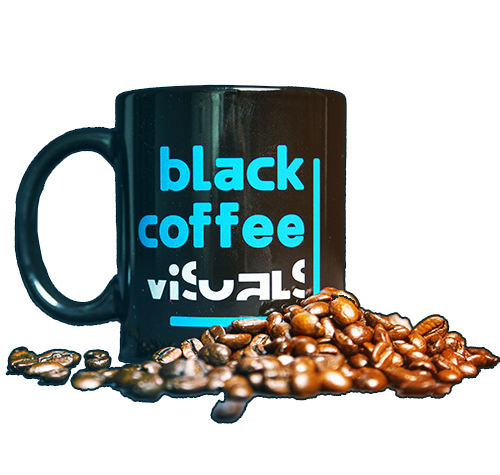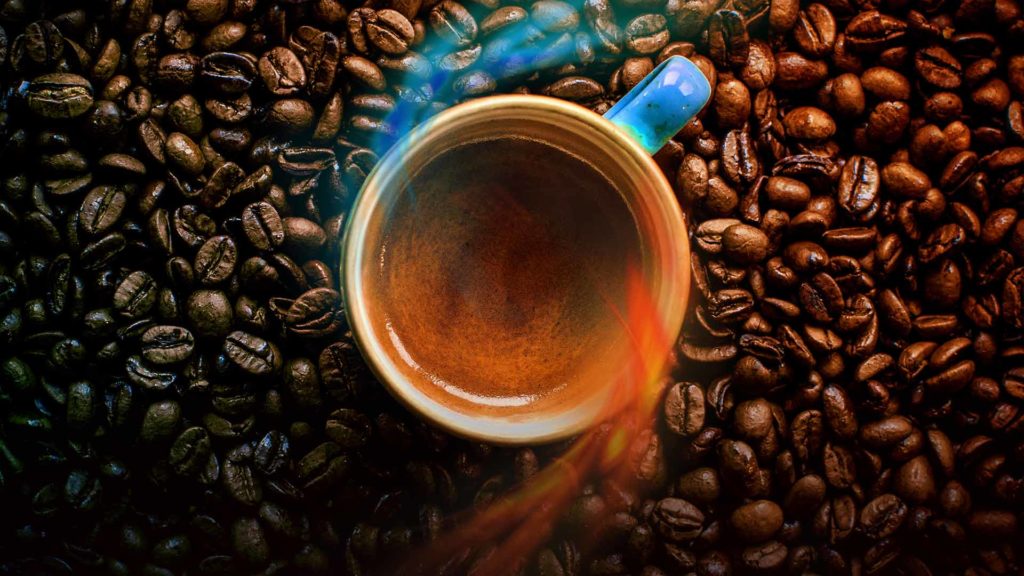 Onze aanpak
De aanpak van Black Coffee Visuals is gericht op het begrijpen van de behoeften en doelstellingen van onze klanten en het creëren van visuele verhalen die de doelstellingen van hun bedrijf ondersteunen.
Wij werken nauw samen met onze klanten om hun merkverhaal te begrijpen en te ontwikkelen en gebruiken creatieve ideeën en technieken om dit verhaal tot leven te brengen door middel van zakelijke fotografie, een bedrijfsfilm of een responsive website. Black Coffee Visuals zet zich in voor het leveren van hoogwaardige producties en streeft ernaar om klanten een naadloze en professionele ervaring te bieden van begin tot eind.
Meer over ons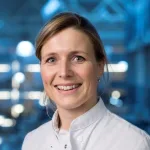 Goede voorbereiding van de opnamedag.De opnamedag verliep vlot. Prettige samenwerking met Andries. Binnen enkele dagen van opnamedag naar eindvideo. Snelle samenwerking met heldere communicatie. Bij een volgende video ga ik zeker weer samenwerken met Black Coffee Visuals.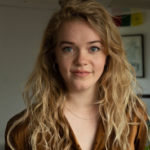 Andries heeft voor Trusted Shops content gemaakt voor de employer branding van het bedrijf. Fijne samenwerking en goed advies! Wij zijn tevreden!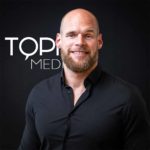 Ik heb heel fijn samengewerkt met Black Coffee! Er wordt erg goed meegedacht, de begeleiding is zeer professioneel, snel geschakeld en het eindresultaat was boven verwachting.