Krachtige fotografie en indrukwekkende bedrijfsfilms
Ben jij op zoek naar fotografie of een bedrijfsfilm met impact? Raak jouw doelgroep met prachtige beelden en een overtuigende boodschap.
Breng jouw verhaal tot leven met krachtige fotografie of een indrukwekkende bedrijfsfilm. Trek in een bak koffie en een goed gesprek?
Neem contact op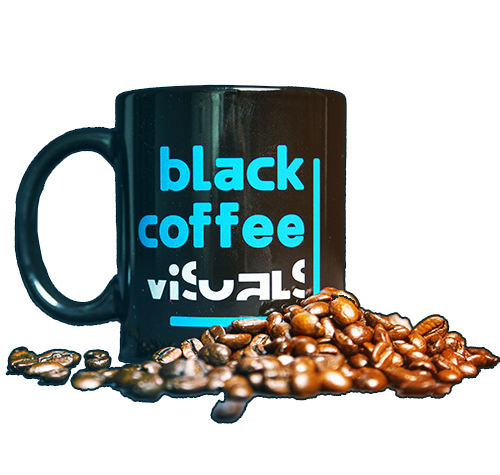 Laat je telefoonnummer achter voor meer informatie!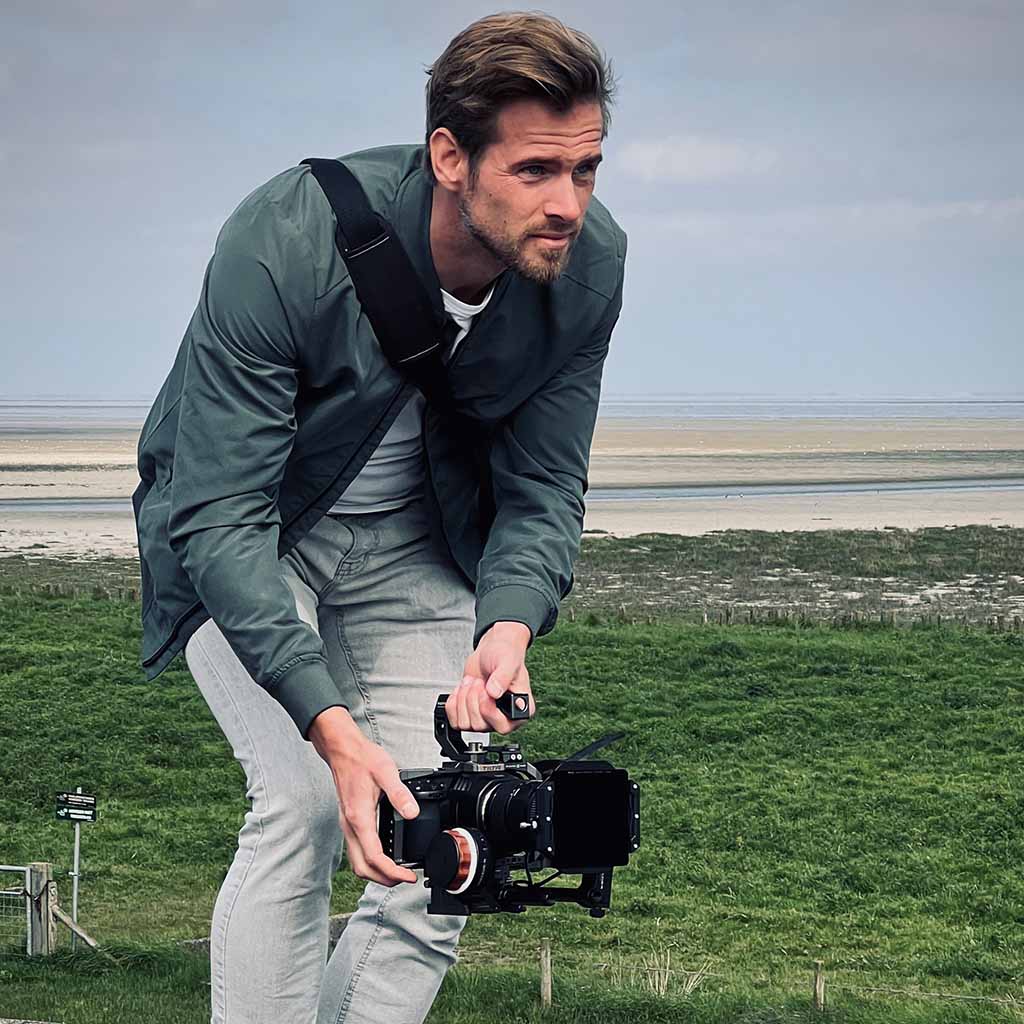 Mijn aanpak
De aanpak van Black Coffee Visuals is gericht op het begrijpen van de behoeften en doelstellingen van klanten en het creëren van visuele verhalen die de doelstellingen van hun bedrijf ondersteunen.
Ik werk nauw samen met mijn klanten om hun merkverhaal te begrijpen en te ontwikkelen en gebruik creatieve ideeën en technieken om hun verhaal tot leven te brengen door middel van fotografie, een bedrijfsfilm of een responsive website. Black Coffee Visuals gaat tot het uiterste voor het perfecte plaatje.
Meer over mij
Verrijk jouw bedrijfsfilm met dronebeelden
Black Coffee Visuals is internationaal gecertificeerd in het maken van drone-opnames.
Ontdek de kracht van dronevideo. De drone van Black Coffee Visuals legt indrukwekkende videobeelden vanuit de lucht vast, waardoor jouw bedrijfsfilm een uniek perspectief krijgt.
Haal het maximale uit jouw film met professionele drone-videografie en breng jouw visie tot leven vanuit de lucht!
meer informatie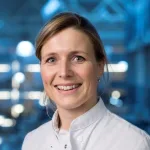 Goede voorbereiding van de opnamedag.De opnamedag verliep vlot. Prettige samenwerking met Andries. Binnen enkele dagen van opnamedag naar eindvideo. Snelle samenwerking met heldere communicatie. Bij een volgende video ga ik zeker weer samenwerken met Black Coffee Visuals.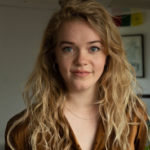 Andries heeft voor Trusted Shops content gemaakt voor de employer branding van het bedrijf. Fijne samenwerking en goed advies! Wij zijn tevreden!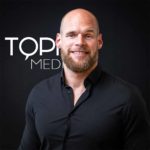 Ik heb heel fijn samengewerkt met Black Coffee! Er wordt erg goed meegedacht, de begeleiding is zeer professioneel, snel geschakeld en het eindresultaat was boven verwachting.