Het begint allemaal met koffie!
'Helping brands grow', dat is wat wij doen. Met Visual Storytelling zetten wij een sterke, visuele identiteit neer die perfect aansluit bij de visie van jouw onderneming, zodat jij nog verder kunt groeien!
Door de juiste vragen te stellen, goed te luisteren en verbanden te leggen komt een verhaal tot stand. Vervolgens zorgen wij dat het verhaal op de juiste manier in beeld wordt gebracht, bijvoorbeeld via fotografie, videografie of design.
Trek in een bak koffie en een goed gesprek?
neem contact op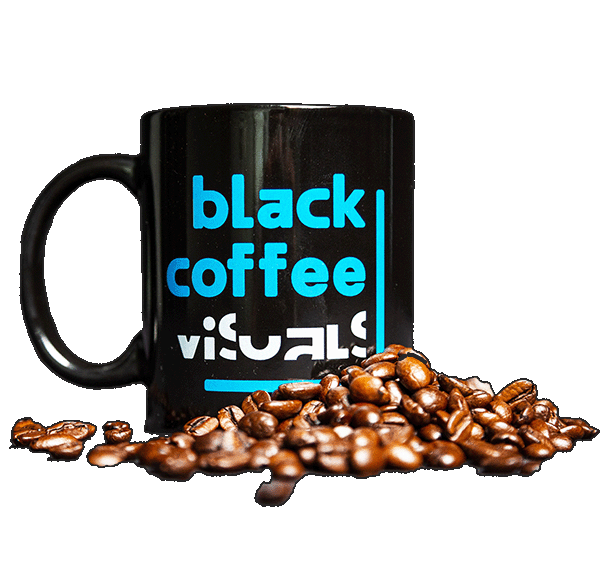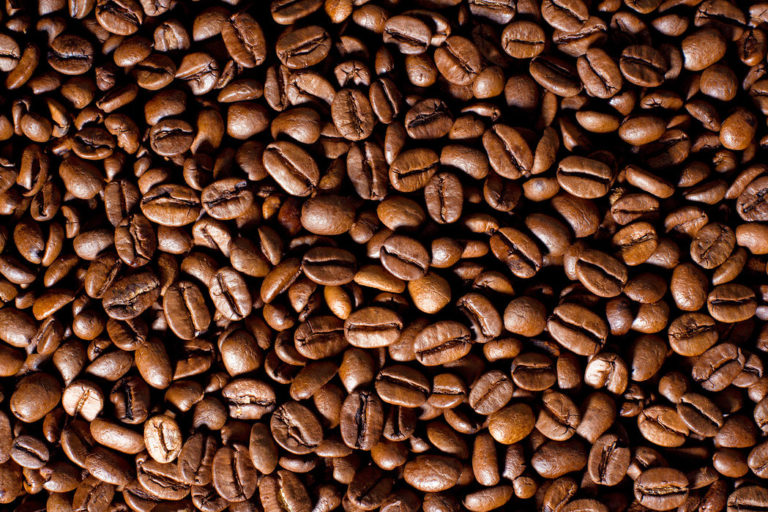 Wat is de B.E.A.N.S. methode?
Ondernemers worden blij van meer leads: 'weggetjes' naar nieuwe klanten. Om die te krijgen, moet je doelgericht te werk gaan. Helaas is een veelgemaakte fout van (startende) ondernemers dat ze dolenthousiast aan de slag gaan, zonder duidelijk verhaal en zonder duidelijk doel. Alsof ze op vakantie gaan, maar niet weten waarheen. En dan is het lastig om de juiste spullen in je koffer te stoppen… Deze aanpak kost de meeste ondernemers meer tijd, geld en energie, dan dat ze eraan verdienen. 
Stel nou dat je net zo dolenthousiast aan de slag gaat, maar dan mét een duidelijk doel. Zodat je jouw investeringen terugverdient in de vorm van happy klanten, mooie opdrachten en een gouden toekomst voor je bedrijf. 
Black coffee visuals helpt je graag om jouw dromen en toekomstplannen om te zetten tot een concreet en doordacht plan. Dus, bel of mail ons, dan drinken we samen een kop koffie en vertellen we je alle geheimen van onze B.E.A.N.S.-blend! 
neem contact op
Volg ons ook op Social media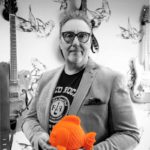 Andries heeft bij de start van A fish named Fred op creatieve wijze meegedacht over het op zetten van mooie achtergronden bij onze shoot beelden die "gewoon" bij ons in de showrooms gemaakt zijn.
Daardoor was het resultaat een soort van surrealistisch, variërend van Franse lavendelvelden, Venetiaanse grachten en een wandeling door een tornado tot een relaxte setting op de bank in Halfweg.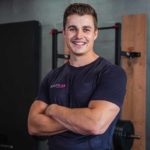 Andries heeft ons de mogelijkheid gegeven om te groeien tot een internationaal bedrijf, waarbij via onze webshop fitness accessoires en trainingsprogramma's worden aangeboden. Hij heeft ons geholpen met het bouwen van een nieuwe website, foto- en videografie, visuele stijl en het opzetten en uitwerken van onze online marketing strategie.
Daarnaast heeft hij ons in staat gesteld om een eigen app te lanceren!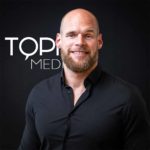 Ik heb heel fijn samengewerkt met Black Coffee!
Er wordt erg goed meegedacht, de begeleiding is zeer professioneel, snel geschakeld en het eindresultaat was boven verwachting.