Vertel je verhaal met video
Wat is je verhaal? En aan wie richt je dit verhaal? Met het antwoord op deze vragen zet je de eerste stap. We helpen je graag om jouw verhaal en doelgroep op elkaar af te stemmen.
Volgende stap: hoe breng je jouw verhaal het beste in beeld? We kijken naar de videostijl, -lengte en elementen. Hieruit volgt een plan van aanpak. 
En dan is het tijd voor de opnames! Dankzij het voortraject weten we precies wat we doen en wanneer we dit doen. Zo werken we effectief en zeker. 
Je eigen verhaal voor de camera vertellen, kan natuurlijk even spannend zijn. Dat begrijpen we: we stonden zelf ook voor diezelfde camera. Ook hier helpen we je graag. En stap je zorgeloos over die drempel. 
Black Coffee Visuals zit in Friesland, Leeuwarden om precies te zijn.Waar we jouw video opnemen, dát maakt niet uit. In heel Nederland schieten we de mooiste beelden om jouw verhaal te vertellen. 
Neem contact op
Waarom video gebruiken?
Met een video kun jij jouw verhaal nog beter vertellen, waarbij je op een persoonlijke manier toch een groot publiek kunt bereiken. Een video wordt namelijk beter bekeken dan tekst en tot 10 keer vaker gedeeld op social media. Daarnaast kun je een video ook via veel meer kanalen inzetten. Zoals via jouw eigen website, maar ook via social media kanalen als instagram, LinkedIn en YouTube.
Waarom is een video dan persoonlijker?
Naast dat je makkelijker informatie kunt overbrengen, is het ook hét medium om emotie over te brengen. Doordat jij en jouw medewerkers in beeld worden gebracht, voelt het alsof jouw bedrijf dichterbij de potentiële nieuwe klanten of werknemers staat. Hierdoor wordt de drempel verlaagd om die aankoop te doen, of toch te solliciteren op die ene functie.
Waar kan ik video voor inzetten?
Met een bedrijfsfilm laten zien wat jouw bedrijf doet en wat jij voor potentiële klanten kunt betekenen.
Employer branding voor het werven van nieuwe medewerkers.
Klanten hun positieve ervaringen laten vertellen in testimonial video's.
Het laten zien van jouw producten of diensten.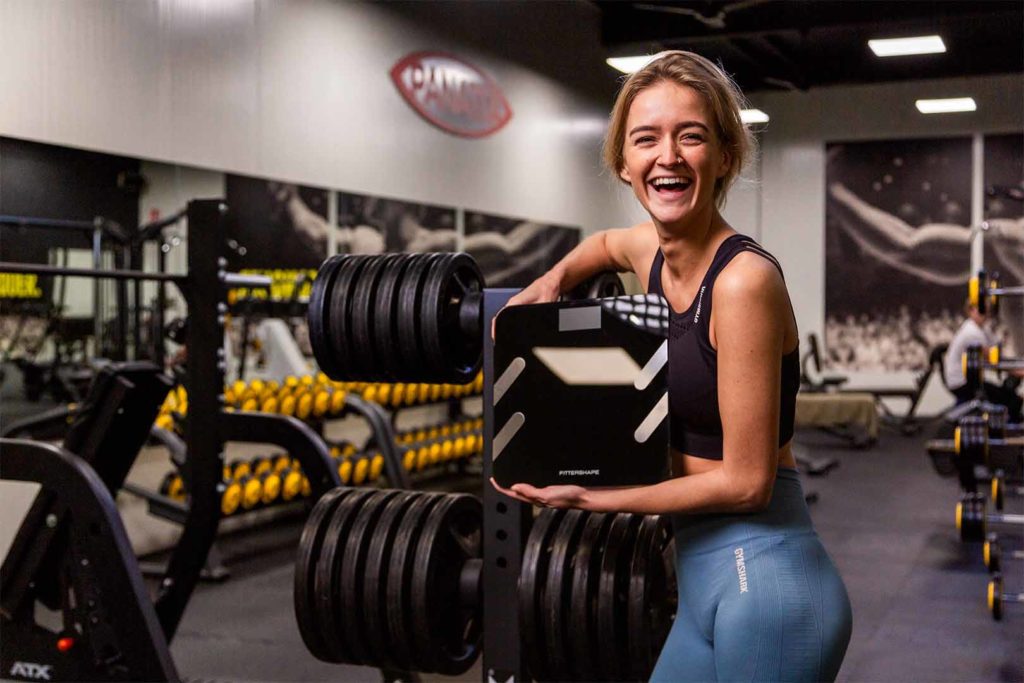 Begeleiding tijdens shoot
Inclusief camera apparatuur
Inclusief benodigde belichting
Optioneel: achtergrondmuziek
Op aanvraag
offerte aanvragen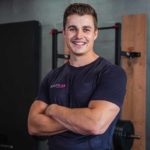 Black coffee visuals heeft ons de mogelijkheid gegeven om te groeien tot een internationaal bedrijf, waarbij via onze webshop fitness accessoires en trainingsprogramma's worden aangeboden.
Ze hebben ons geholpen met het bouwen van een nieuwe website, foto- en videografie, visuele stijl en het opzetten en uitwerken van onze online marketing strategie.
Daarnaast heeft black coffee visuals ons in staat gesteld om een eigen app te lanceren!.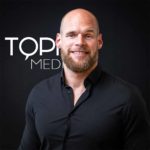 Ik heb heel fijn samengewerkt met Black Coffee!
Er wordt erg goed meegedacht, de begeleiding is zeer professioneel, snel geschakeld en het eindresultaat was boven verwachting.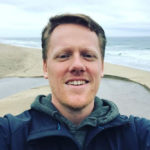 Andries has produced the release video trailer for our multi-platform console title "Convoy: A Tactical Roguelike". Even given a limited amount of time, he was able to achieve exactly what we needed.

I can wholeheartedly recommend working with Andries, and at Triangle Studios we'll look forward to our next project together.