Het begint allemaal met koffie
'Helping brands grow', dat is wat wij doen. Doormiddel van het neerzetten van een sterke, visuele identiteit die perfect aansluit bij de visie van uw onderneming, kunt u nog verder groeien!
Hiervoor gebruiken wij de beproefde B.E.A.N.S. methode, om alle aspecten vanaf het eerste contact moment tot na afronding van een order of opdracht door te lichten om alle kansen te identificeren! Op basis van deze uitkomst wordt er een plan gemaakt om via diverse kanalen 
Trek in een bak koffie en een goed gesprek? Neem contact op!
Koffie afspraak maken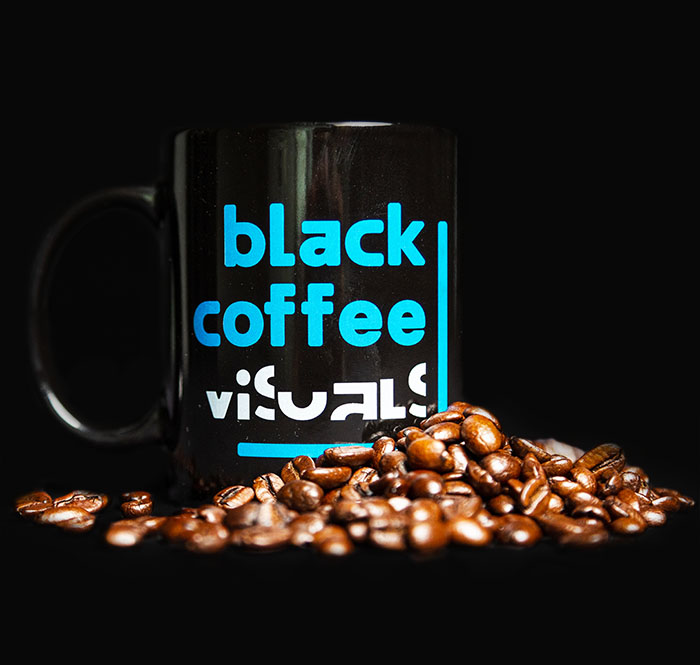 Welke brands ik heb geholpen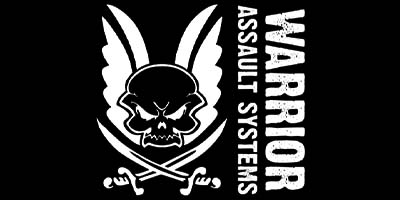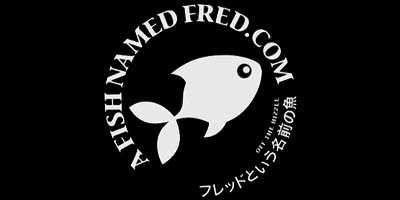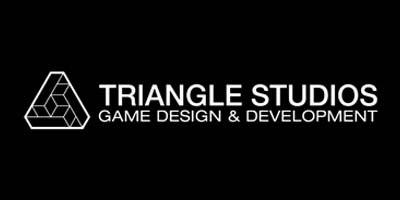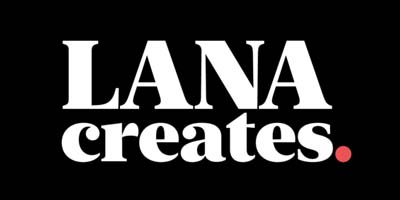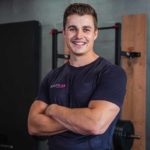 Andries heeft ons de mogelijkheid gegeven om te groeien tot een internationaal bedrijf, waarbij via onze webshop fitness accessoires en trainingsprogramma's worden aangeboden. Hij heeft ons geholpen met het bouwen van een nieuwe website, foto- en videografie, visuele stijl en het opzetten en uitwerken van onze online marketing strategie.
Daarnaast heeft hij ons in staat gesteld om een eigen app te lanceren!
Bekijk opdrachten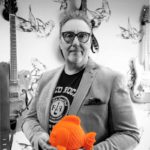 Andries heeft bij de start van A fish named Fred op creatieve wijze meegedacht over het op zetten van mooie achtergronden bij onze shoot beelden die "gewoon" bij ons in de showrooms gemaakt zijn. Daardoor was het resultaat een soort van surrealistisch, variërend van Franse lavendelvelden, Venetiaanse grachten en een wandeling door een tornado tot een relaxte setting op de bank in Halfweg. Top gedaan, Andries!!!
Bekijk opdrachten
I've recommended Andries as a photographer for many clients during my time as a designer at various design studios, as well as my freelance assignments. Andries is very creative and always brings new ideas to the project.
Bekijk opdrachten